The Power Of Intention
Your mind has immense power. It can bring to pass whatever you can conceive and believe. I was particularly moved after I watched the video below where Jim Carrey talks about how he programmed himself to make $10 million within a couple of years, even though he was broke at the time. This is a very inspirational video and watching it will change your life forever.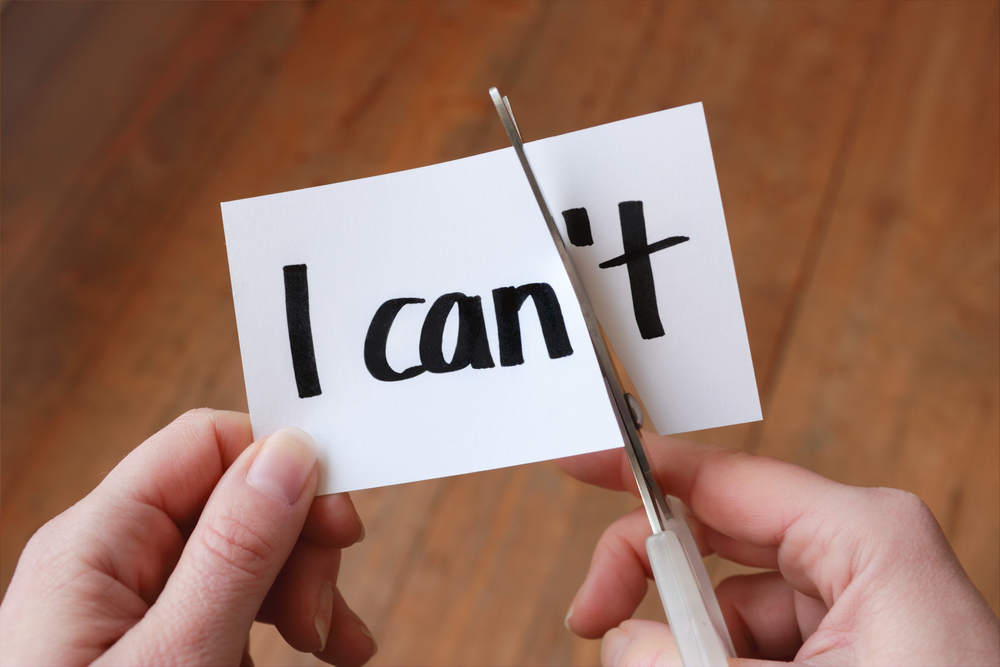 It is my hope that you gather insight from this video so you can go out there and intentionally create the life that you've always imagined.
Here are 7 quotes on the power of intention that can help you with designing your dream life:
"Change the way you look at things and the things you look at change." ― Wayne W. Dyer
"I think anything is possible if you have the mindset and the will and desire to do it and put the time in." ― Roger Clemens
"Whatever the mind of man can conceive and believe, it can achieve." ― Napoleon Hill
"I like thinking big. If you're going to be thinking anything, you might as well think big." ― Donald Trump
"Success is not final, failure is not fatal: it is the courage to continue that counts." ― Winston Churchill
"A successful man is one who can lay a firm foundation with the bricks others have thrown at him."  ― David Brinkley
"Success is to be measured not so much by the position that one has reached in life as by the obstacles which he has overcome."  ― Booker T. Washington
Enjoy the video below and make use of the valuable lessons taught in it. Be sure to share this post with someone who needs to hear this message..
Feel free to share this if you got value and you wanna help someone else out.
Did This Help You? If so, I would greatly appreciate it if you commented below and shared on Facebook
Etieno Etuk's Network Marketing Blog
Skype: donnylem
Email: donnylem@gmail.com
Twitter – Etieno on Twitter!
"I Teach You the Mindset & Marketing Strategies to Make A Lot More Money and Follow Your Dreams!"
PS: If Your Upline Does Not Have a Step-By-Step Blueprint For ONLINE Marketing Success, Check This Out (Unless You Already Have Too Many Leads) – Click Here for Access
If you enjoyed this post on The Power Of Intention, retweet and comment please.